LAST UPDATED - 25/08/23 11:23AM
Before entering , here is a warning :

THIS WEBSITE CONTAINS FURRY/KEMONO ART AND ANIMATIONS , ASWELL AS SLIGHTLY SUGGESTIVE/VIOLENT MEDIA.
If you don't enjoy this media , this website might not be for you.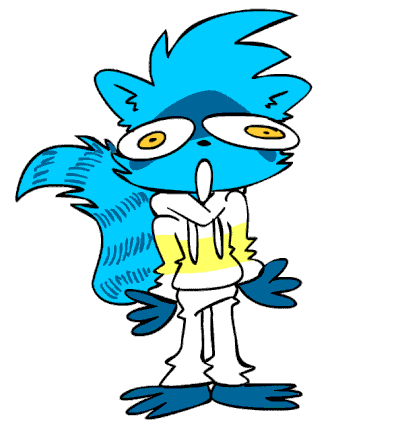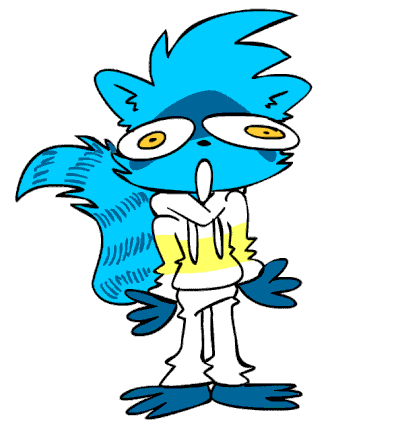 If you wanna link this website on your page , please first download the web button :


And then use this code :

The place i sorta just hang out in now. It's twitter.
Copyright 2019-202? - Yanis.P/Blast-Forever. All rights reserved.